Forgotten treasure - Let's discover it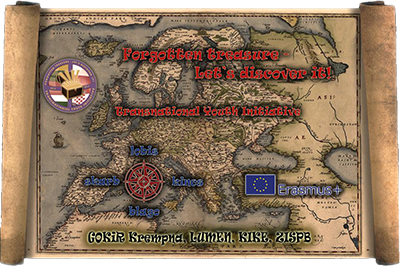 Transnational Youth Initiatives Forgotten treasure – Let's discover it! is a project run by organizations from Poland – coordinator, Croatia, Hungary and Lithuania. Participants are young people in age of 15-30 years old. They are students and volunteers and they are motivated to make some changes in their place of living, to find out new attractions and appreciate things, which are around them, but so far they were unnoticed by most people.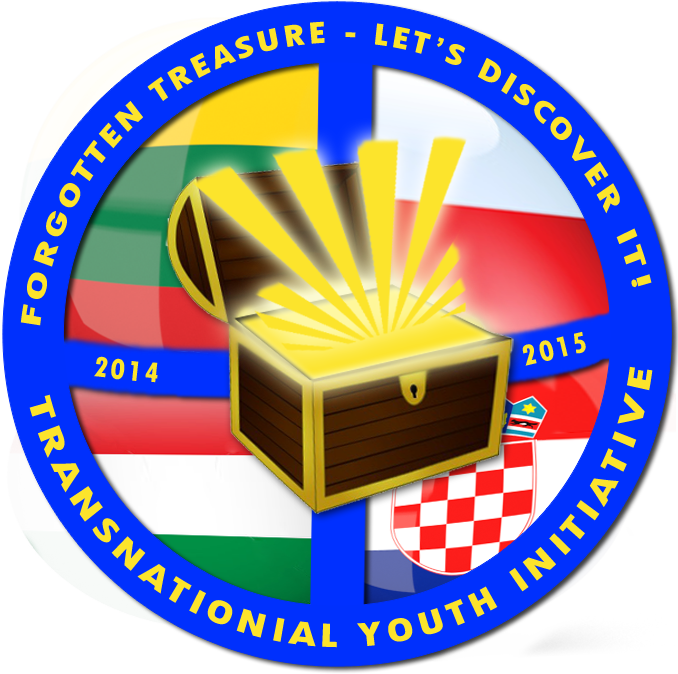 The main objective of this project is stimulating to the activities in the local community, among youth from rural or underdeveloped areas. Project is going to bring a few products: website with collected data about "treasures" - like description and photos, exhibition with results of the project and poster to promote initiative.
Youth is going to look for unique places, objects which are hidden, forgotten and members of the team will discover them and will promote with the help of online tool – website.
This project could have a great impact on youth involved in, organizations, and whole local community. They all are going to improve their knowledge about history and environment of selected area, and what is important, they can find information about many new attractions in the website of the project in a few languages.
There are two transnational project meetings for youth planned during this initiative. This will be opportunity for them to know each other, find out what their partners think about project, how are they going to work to achieve goals and they can exchange opinion, experience and ideas connected with the project.
The project is going to bring benefits for all participants – like new skills, personal development - of youth and staff of the organizations, new connections, improve the promotion of the regions, insight on local issues from international perspective.